On track to a 
Brighter Future
Primary and Secondary Tuition across Bedfordshire, Northants and Milton Keynes
Our core ethos is to provide you with the very best, qualified teachers to support, nurture and enable your child to flourish and grow.  Our personalised lessons focus on your child's needs and interests so not only will their progress be significant, but they will love learning too.  With our in-depth knowledge of our Tutors, we are able to create a perfect match as we know getting the right fit is the key to successful and enjoyable learning.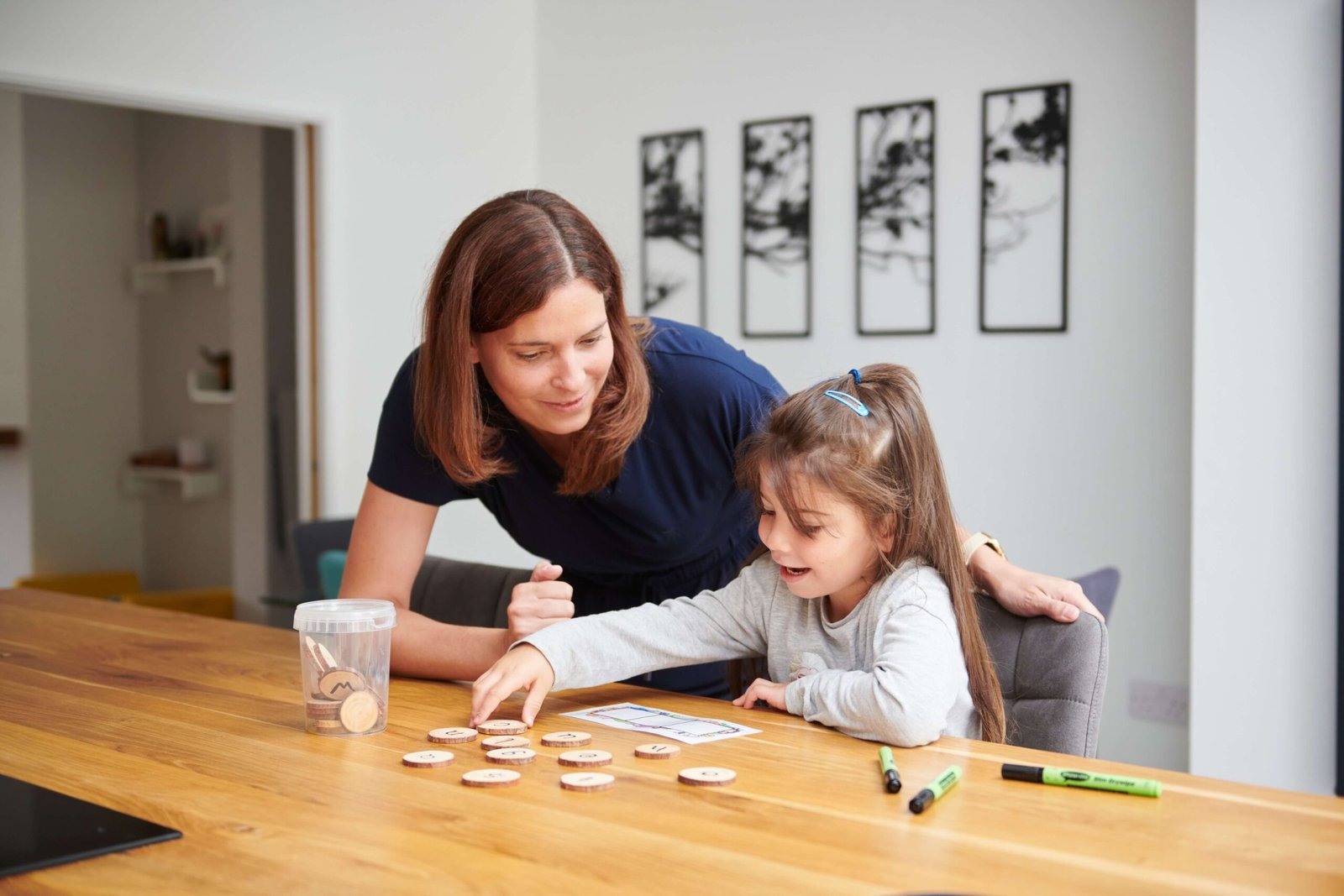 Qualified Teachers
Only qualified teachers provide tuition with us who have a solid understanding of the curriculum.
We Find your Match
We have an in-depth understanding of all our tutors enabling us to match your child with the best teacher for them.
Thorough Safer Recruiting
Your child's safety is our top priority. Therefore, all teachers undergo face-to-face interviews as well as thorough safeguarding checks.
Trackable Progress
Our tutors give feedback after every lesson will ensure you are kept involved at every step. Reports are written for every lesson.
Lesson Reminders
We send out lesson reminders 24 and 2 hours before your scheduled lesson as a reminder. Life can be get busy so we try to help.
Easy Payment
Our automatic online payment system means you never have to manually pay for lessons again – one less thing to remember. 
We provide tuition to children and young people aged 5 to 18 at home, online and in schools. Choose your area to find out more and see meet the team. 
Primary Tuition
Creating secure foundations through practical , child centred tuition
Secondary and GCSE
Focused tuition, preparing your child to achieve the GCSE grade they deserve
Home Education
Bespoke tuition, following your unique view on education covering the whole curriculum
We can tutor students face-to-face in Bedfordshire, Milton Keynes and Northamptonshire however we are available for online tuition across the country. 
 An exceptional tutor. Her rapport with children is incredible. My daughter has come on leaps and bounds and has a new love of learning. Her confidence in reading and writing has dramatically improved. Thank you.

Great service. My son has moved up 2 reading levels since starting Year 2 recently (after being on the same level for 2 years) , the lessons are fun and rewarding for him and I have also learnt fun ways to help him at home. Fantastic.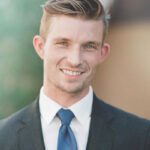 The tutors positive and bubbly personality is just one of many factors that motivates our little girl. It brings a tear to my eye seeing my daughter finally enjoying learning. Hiring a tutor was was the best decision we ever made.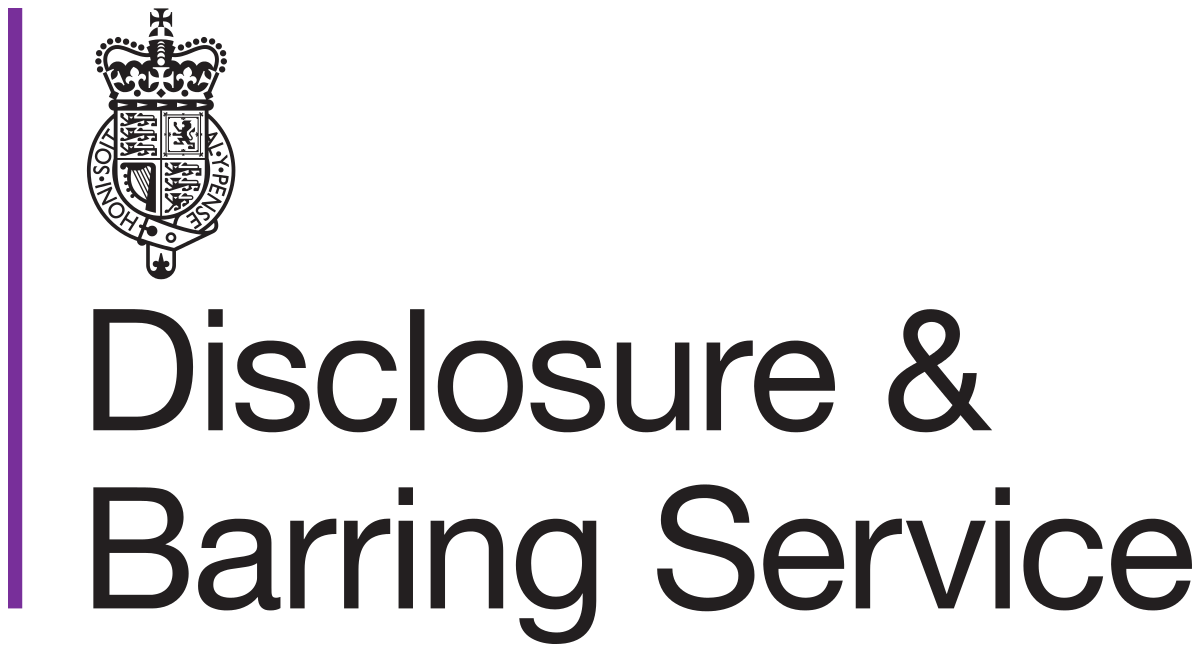 "'Tutoring with the Tutor Train is great. It takes all the hassle out of tutoring and I means all my focus is on the child I am tutorin"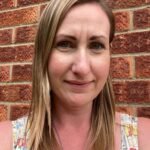 Get their future on the Right Track
Primary and secondary tuition