English and Maths Primary Tuition
Start them on the right track
Creating secure, solid foundations at an early age is key to the academic progress and confidence of a child.  Our Primary Tuition is delivered by skilled, qualified teachers who have the pedagogical understanding required to support, nurture and help your child succeed. We take a holistic approach when carefully matching your child to a tutor, considering your child's needs, personality and interests. Positive relationships are a key aspect of successful and memorable learning. We encourage working with schools to align our lessons to topics being covered in yours child's class and help them meet and exceed their targets.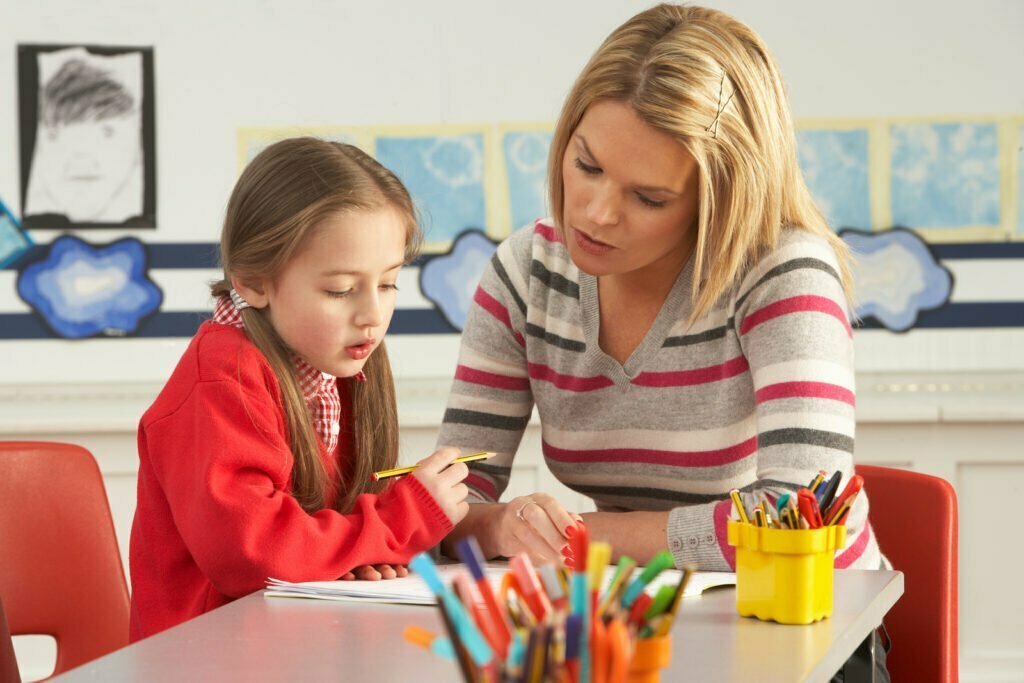 Key Stage 1 SATs
Key Stage 2 SATs
Phonics Screener
Phonics 
English
Maths
Science
French
Entrance exams
11+
Verbal Reasoning
Non-verbal reasoning
Our tutors cover all aspects of English: reading, writing and comprehension. Phonics is a key aspect of early reading and writing and we can ensure your child is ready and prepared for the Phonics screener in Year 1. We expose children to a variety of books to broaden their text types and help them become familiar with how to respond to comprehension questions.  In writing, we help widen their vocabulary choices, improve competency in sentence structure and help writing for different purposes. All these skills help build towards Key Stage 1 and 2 SATs.
Understanding what numbers mean is a key step before recording which is why our tutors teach maths using a wide variety of resources to help aid understanding. Our holistic approach means we incorporable building resilience and confidence by showing your child that making mistakes is a huge learning tool – often 1 of the biggest barriers to learning as children fear getting answers wrong. We can help your child prepare for Sat's and/or entrance exams as well as helping develop a love of the subject.
Find your perfect tutor today
Praema
Experienced and passionate about making learning fun.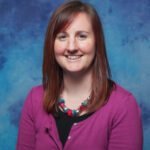 Helen
Helen has taught in both UK and international schools.
Chris
An experienced key stage 2 tutor – great support for SATs.
Tara
Tara has taught across all years in the primary phase.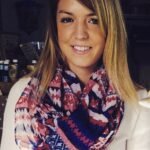 Sophie
Calm, gently mannered, Sophie will build confidence.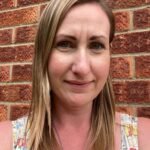 Sam
Experienced, passionate teacher who makes learning fun.
Gail
Experienced teacher who will have you smiling all lesson.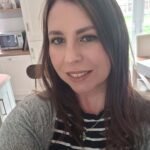 Rachel
Rachel has taught in both primary and secondary schools.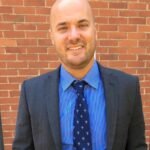 Daniel
'Cool' – Even the most reluctant student to enjoy learning with Daniel.
Ikra
Enthusiastic Primary teacher who loves making learning fun.
Renata
A very experienced primary teacher and assistant head.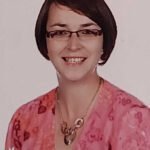 Claire
Knowledgeable and brings fun and laughter to all her lessons.
Jo
Lovely, experienced teacher and Deputy Head.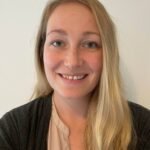 Lesley
From Canada and taught in the UK for 6 years.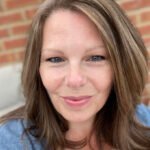 Sue
Experienced teacher specialising in maths.
Megan
Caring teacher, making learning fun and building confidence.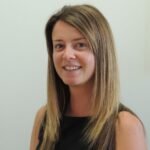 Stacy
Bubbly, energetic with a wealth of experience.
Gill
Experienced Primary teacher and Deputy head with great 11+ knowledge.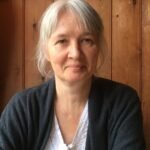 Kate
Highly skilled primary teacher with a fun approch to learning.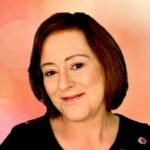 Paula
Kind, caring teacher with a weath of experience across KS1/2.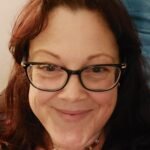 Ruth
Ruth has taught across the primary phase and has SEND experience.
Adrienne
Experienced Primary teach with a specialist of Maths.
Get their future on the Right Track
Primary and secondary tutiion