Primary Tuition
Start on the right track early
Creating secure, solid foundations in learning at an early age is key to the academic progress of a child.  Our skilled tutors know that providing children with plenty of opportunities to be 'hands on' with learning not only helps embed understanding but makes learning fun and memorable. We focus on working at the pace set by the child as allowing time to fully understand an explore a concept leads to an increase in confidence and self-belief. We like to incorporate interests the child has into lessons to make it a more unique experience to school.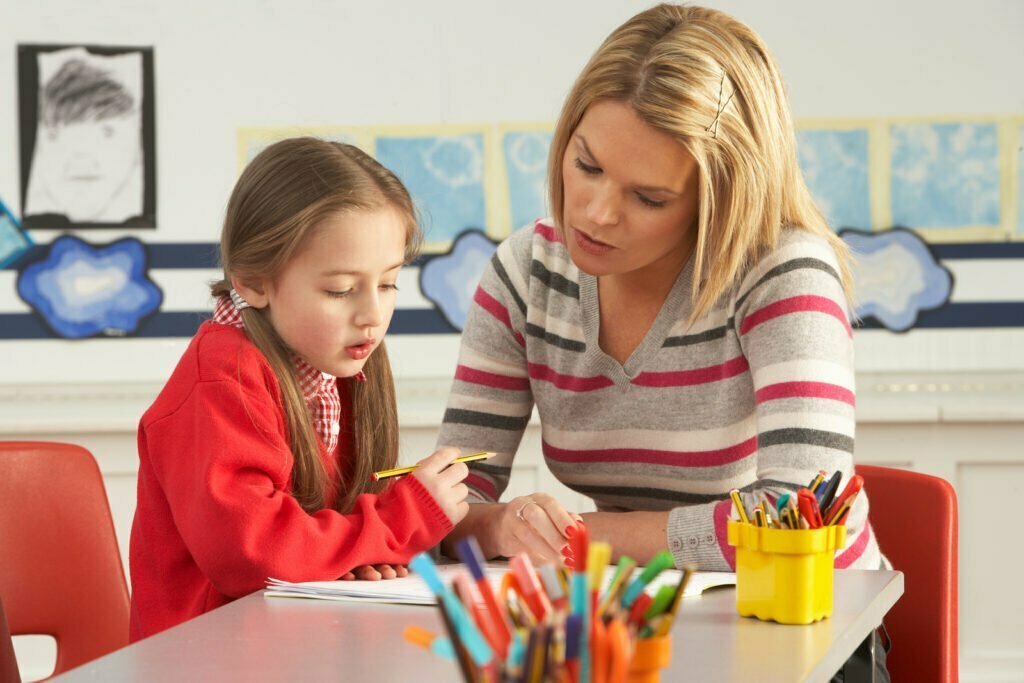 Our tutors cover all aspects of English: reading, writing and comprehension. Phonics is a key aspect of early reading and writing and we can ensure your child is ready and prepared for the Phonics screener in Year 1. We expose children to a variety of books to broaden their text types and help them become familiar with how to respond to comprehension questions.  In writing, we help widen their vocabulary choices, improve competency in sentence structure and help writing for different purposes. All these skills help build towards Key Stage 1 and 2 SATs.
The use of practical understanding is crucial before any recording is made which is why we use a wide variety of resources such a numicon and Base 10. Having a base of understanding of key concepts such a more and less, recognizing groups and relationships provides a pathway to the core mathematical operations such as addition, subtraction, multiplication and division. Problem solving and application of maths will deepen a child's understanding of maths leading to a solid and secure mathematical knowledge.
Find your perfect tutor today
Praema
Experienced and passionate about making learning fun.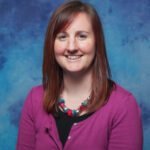 Helen
Helen has taught in both UK and international schools.
Chris
An experienced key stage 2 tutor – great support for SATs.
Tara
Tara has taught across all years in the primary phase.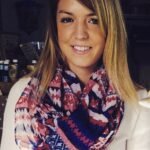 Sophie
Calm, gently mannered, Sophie will build confidence.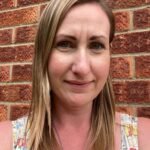 Sam
Experienced, passionate teacher who makes learning fun.
Gail
Experienced teacher who will have you smiling all lesson.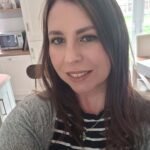 Rachel
Rachel has taught in both primary and secondary schools.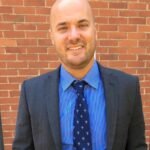 Daniel
'Cool' – Even the most reluctant student to enjoy learning with Daniel.
Ikra
Enthusiastic Primary teacher who loves making learning fun.
Laura
Fun loving, creative specialist KS1 teacher.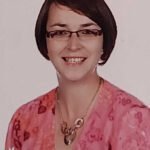 Claire
Knowledgeable and brings fun and laughter to all her lessons.
Jo
Lovely, experienced teacher and Deputy Head.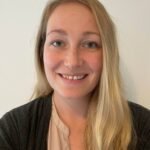 Lesley
From Canada and taught in the UK for 6 years.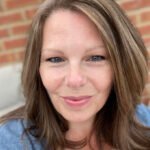 Sue
Experienced teacher specialising in maths.
Megan
Caring teacher, making learning fun and building confidence.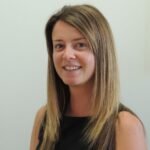 Stacy
Bubbly, energetic with a wealth of experience.
Gill
Experienced Primary teacher and Deputy head with great 11+ knowledge.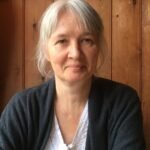 Kate
Highly skilled primary teacher with a fun approch to learning.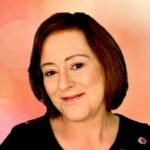 Paula
Kind, caring teacher with a weath of experience across KS1/2.
Get their future on the Right Track
Primary and secondary tutiion