About Us
Primary, Secondary and A Level Tuition
The Tutor Train was founded by Praema Stelling in 2015. With a passion and love of teaching, Praema graduated in 2009 she graduated with a First class degree in Primary Education (with QTS) from the University of Bedfordshire. She went onto teach in several different primary schools teaching across key stage 1 and 2. During this time, she began tutoring those students where she was able to completely tailor every asked of their lesson to their needs, interests and learning style. 
Having experienced classroom teaching and tutoring, it became vividly clear how tutoring benefitted all children. Shy, nervous learners blossomed and began contributing more to lessons; able students were being channelled and achieving more and those students who felt confused and left behind, were catching up and enjoying school more. It inspired her provide this level of support to more children and impact their lives to help them reach their potential.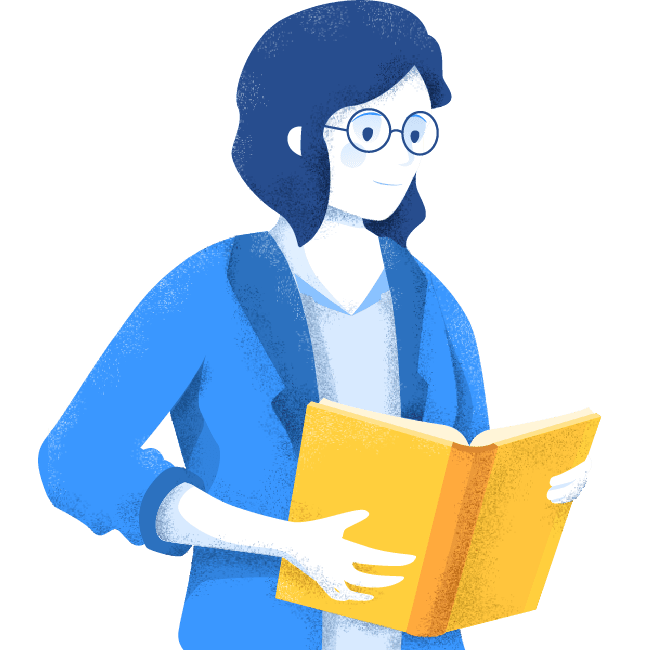 But how? Time and time again, Praema heard how overwhelming parents found it choosing a tutor for their child; ensuring the tutor was sufficiently skilled, had the right approach for their child and importantly, safe to work with children. This is where the Tutor Train differs from the majority of agencies. Praema interviews every single teacher which helps her select only the very best qualified teachers.  We follow thorough safeguarding checks, above and beyond the standard enhanced DBS so you know that the person in your home can be trusted. To help parents in the choosing process, you will directly speak with Praema as your first point of contact, who will personally help match your child with the Tutor who will be the perfect match for them. 
Find your perfect tutor today
Get their future on the Right Track
Primary and secondary tutiion